About PoPUP



PoPUP is an architecture company specialising in luxury tropical villas, entertainment and hospitality projects. Our focus on sustainability and innovation inform our designs and set us apart from the competition. We prioritise value for our clients, combining a rigorous design methodology with and understanding of regulatory frameworks to ensure smooth project delivery. Our notable projects include work for Madame Tussauds and lego, as well as new town plans in Oceania.
Danny Dobson
Danny Dobson is a British architect and founder of PoPUP. Before launching PoPUP, Danny worked on high-profile commissions and competitions for leading international design firms such as OMA, Henning Larsen and Buro Ole Scheeren. He has experience working in the worlds top design centres, such as Rotterdam, Copenhagen and Beijing, allowing the diversity of these different contexts to inform his work. He worked on delivering masterplans in Qatar, including theme parks and significant entertainment and hospitality projects for the FIFA 2022 World Cup. Independantly he built immersive cafes, entertainment, and residential spaces, focusing on design and overdelivering on value.


Our Process
PoPUP's ambition is to deliver world-class design within budgets and without worry for our clients. To do this, we utilise a network of licensed professionals to ensure that appropriate competencies are engaged on our projects. Using the latest technologies to develop, communicate and deliver our work, each project is carefully mapped out to ensure that the quality of the finished building matches the inspiration of the first draft.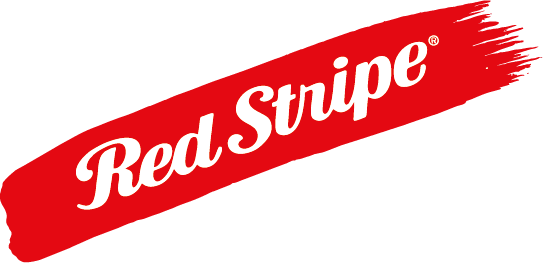 22f Kaiser Centre, Sai Ying Pun, Hong Kong _ work@p-o-p-u-p.com